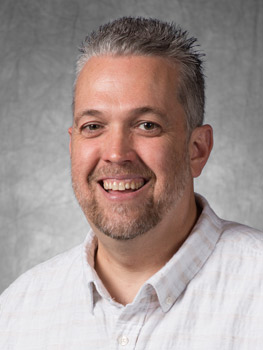 Rev. Peter Moore
District Superintendent
Rev. Peter Moore has served as Atlantic District Superintendent of The Wesleyan Church since July 2017. He joined the Atlantic leadership team in the summer of 2014 as the district's first-ever full-time Assistant District Superintendent. His entire childhood was enjoyed as an Missionary Kid in Zambia, Africa where his parents served as Wesleyan missionaries. After graduating from Kingswood University, his first full-time pastoral assignment concluded after one Global Partners missionary term in Brisbane with the Wesleyan Methodist Church of Australia. After one-year as an Admissions Counselor for Kingswood University, he returned in 1995 to local church ministry on the Atlantic District and was subsequently appointed as the District Director of Global Partners. His ten years of service in this role while Senior Pastor at Hillside Wesleyan Church provided the opportunity to lead short-term missions teams on six continents. In 2007, he began serving as Director of Operations for Global Partners (The Wesleyan Church Missions Division). In 2013, he was conferred a master's degree in organizational leadership from Indiana Wesleyan University. Peter and his wife Ellen met at Kingswood University and were married on November 5, 1994. They live in Moncton, New Brunswick with their three daughters – Mallory (1997), Julia (2001), & Shorey (2006).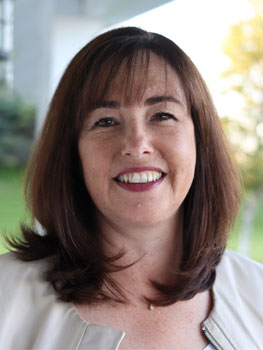 Tami Mutch-Ketch
Executive Director
Tami Mutch-Ketch joined the Atlantic District Team June 2020 after a 32 year career in education in the western region of the province of New Brunswick.  As a lifelong learner, she has significant leadership experience in systemic improvement, human behaviour, supervision, teaching, and coaching leaders to excel in the specific cultural context in which they serve.  Tami approaches work and mission through a servant leadership, strengths-based coaching model, while effectively navigating the power of relationship, agency and strategic planning.  She is passionate about supporting and empowering others to find joy and purpose in life.  Growing up in the Wesleyan Church and as a member of the Woodstock Wesleyan congregation, Tami has wholeheartedly served the Church through her responsibilities as worship leader, member of the Local Board of Administration (2010-current), small group leader, women's ministry leader, and member of the District Board of Ministerial Development (2018-current).  With a Bachelor of Education (UNB), Masters of Arts in Counselling Psychology (Yorkville University),  Board Certified (North American Centre for Threat Assessment & Trauma Response), and Reality Therapy Certified (William Glasser Institute), Tami is fervent about supporting ministers and lay leaders in effectively teaming for Kingdom multiplication.  Living in Woodstock, New Brunswick with her husband Victor, Tami enjoys time with her daughter and son-in-law, and reading and playing with her two grandchildren.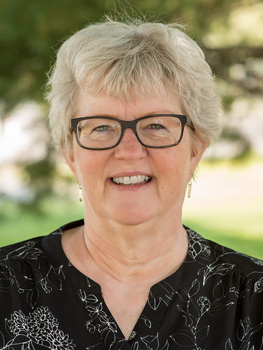 Karrilee Bremner
Executive Administrator
Karrilee Landers Bremner has been serving The Atlantic District with exceptional skill for circa 20 years. She graduated from high school in Moncton and is an alumnus of both Kingswood University and the University of Prince Edward Island. She worked for a number of years in the insurance industry prior to joining the staff of the district. She has brought a positive "can do" attitude along with a high energy work ethic and a commitment to excellence that is both recognized and celebrated. Karrilee and her husband Dale reside near Moncton and have one adult son, James.